The Demon Lover
by
Carol Goodman
My rating:
5 of 5 stars
This book was AWESOME!
Sookie Stackhouse, move your skinny white butt over, 'cause it's Callie time!
Meet Cailleach McFay (pronounced Kay-lex) or Callie for short. Callie is an assistant English professor, who while on a trip to interview for a position at Fairwick University in upstate New York, falls in love with an old Victorian house and buys it!
Forget that Callie wasn't going to take the job.

Forget that she has a boyfriend on the west coast that she had plans to buy a bigger apartment with in the city.

Forget it! Honeysuckle House is a callin'! It's airing itself out, and dusting for her. It's might at well be baking brownies for its own open house. The house WANTS her.
After the purchase of HH, or as I like to think of it H2, the plot starts spinning, and it doesn't stop!
Callie has naughty dreams of a shadow man made of moonlight.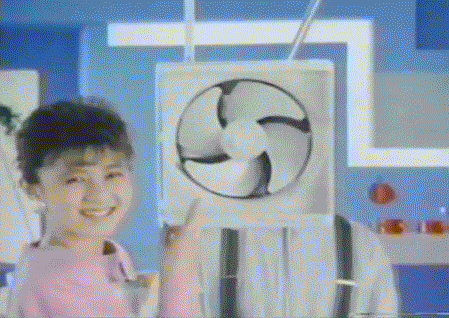 She's had the dreams since she was a kid, but they were different. No sexy time. He was her Fairytale Prince, but now he's MUCH more! You know, like A LOT MORE!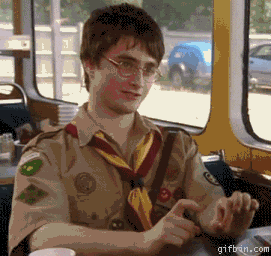 Oh, there's so much more happening! The characters are rich and vibrant. The staff at Fairwick are odd, so much so that we start to wonder what could be going on. Fairies? Vampires? Witches?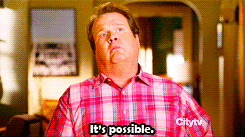 But all is not as it seems, but who cares! I was hooked!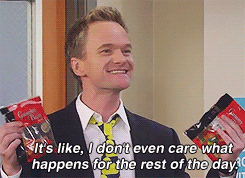 Maybe I was hooked because unlike Charline Harris' books, there's way more sex. I admit it, I enjoyed the adult aspect of the book. That's code for, Wooo HOOO!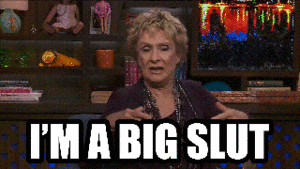 As in any good romance, I feel in love with Callie's main squeeze, but he's not what he claims to be.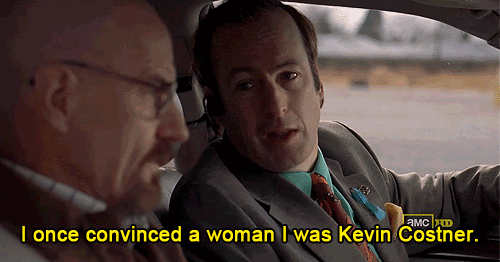 Which is where I leave you, the reader.
Goodman does it right. I adored this book. The characters were fantastic, it wasn't predictable, the sex was H-O double T, HOT, and Callie has backbone. If you're looking for a fresh, adult paranormal romance mystery, this is for you.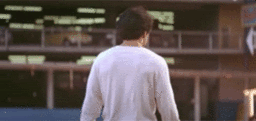 A big thanks to Goodman who gave several shout-outs to Sookie, and a double thank you for giving us Callie.
View all my reviews