The Water Witch
by
Carol Goodman
My rating:
5 of 5 stars
When I saw that the second installment of the Fairwick Chronicles was available on netgalley.com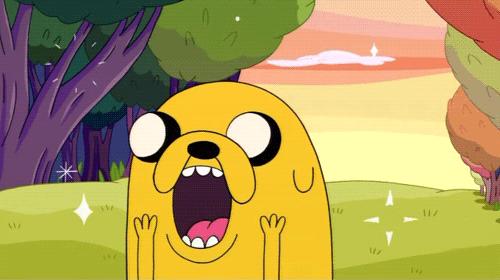 Can I just say again how happy I am that I have a reliable source for the genre that is romance, paranormal stuff, and mystery? Can I? I am! Thank you, Goodman. You are now in line just below Jennifer Lawrence as candidate for my new bestie.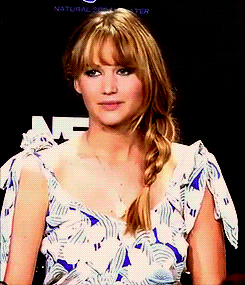 Maybe not?
The first book,
The Demon Lover
, introduces us to Callie McFay, an assistant professor of literature at Fairwick College. Callie is the owner of Honeysuckle House, part fairy, part witch, and a doorkeeper. All that in addition to a pesky incubus, and an evil grandmother, make
The Water Witch
a compelling story and romance.
As with
The Demon Lover
the pace is fast, but mixed with layered characters, making it longer, more satisfying read. Uh, hem.
You know, speaking of longer and more satisfying, can we talk about Liam, Callie's incubus for a moment? I really like him.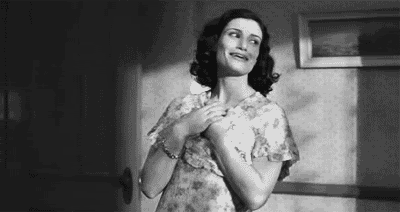 Unlike some books from the same genre, Goodman's secondary characters are often just as interesting as her primary characters. There's a fantastic dynamic between Callie, the town, and the college that's just entertaining. Goodman writes likable characters facing real world problems with a paranormal slant.
Goodman's plots, like her characters, are many and multifaceted. Callie must try to come to grips with her feelings for her incubus, Liam, learn witch craft, and try to keep the door to faerie open.
I am truly enjoying this series. I got nothing done; the kids ate chicken nuggets and had to find their own clothes, but I regret nothing.
I hope you pick up this series and give it a try.
ARC provided my Netgalley.com and Ebury Press
View all my reviews