The Exodus Towers
by
Jason M. Hough
My rating:
4 of 5 stars
Zero G is such a pain in the ass.
I need sci-fi and Jason M. Hough is my fix.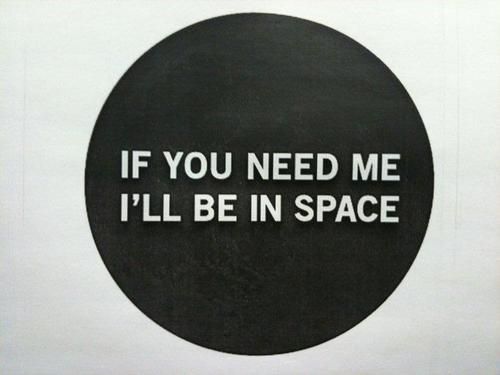 How do a handful of humans stop the Builders before they finish what they started?
This second installment of The Dire Earth series, like the last novel, comes with a time table. The Builders are coming back in about 18 months, and what they'll bring this time, no one is sure. Speculation runs high, and nobody wants to talk about the possibility of total extinction. The Builders destroyed most of the human population, and those humans that remain, would like to live.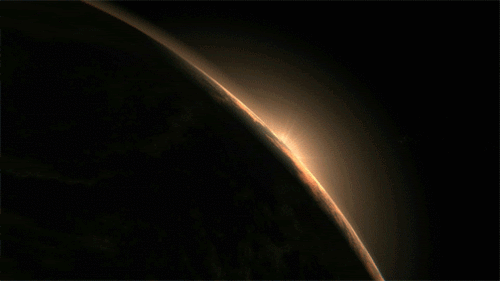 Hough works his way through four different plots, which are tied together by Skyler, Tania, Blackfield, and Samantha. Skyler and Tania work in Brazil with the second elevator, while Sam is on the ground in Darwin and Blackfield is still king dick of space elevator one.
The Exodus Towers moves a bit slower than the first book, charging quickly through heavy combat scenes and alien discovery and dragging while our characters scavenge and maneuver politically.
The Exodus Towers is full of new alien surprises, none of which are good. I mean, they're bad. Like, really bad, and things are only likely to get worse. This is where Hough really shines. His world building is first rate. Add to that a really wonderful protagonist and you have a damn good story.
View all my reviews