The Darwin Elevator
by
Jason M. Hough
My rating:
5 of 5 stars
The Darwin Elevator: SciFi lovers look no further.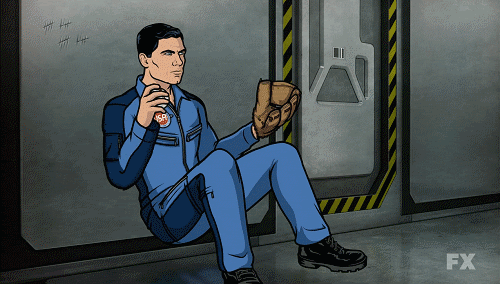 This imaginative, action-packed gem ended my losing streak. I am by nature a scifi lover. Fans of Steven King will love this book.
The Darwin Elevator is another dystopian novel, but don't let that deter you. Darwin has something new to offer: a compelling plot, fantastic writing, and characters with substance.
Set nearly 300 years in the future, Darwin tells the story of Skyler, the captain of a scavenger ship who supplies the city of Darwin, Australia and the space elevator with finds located outside of the protective Aura that surrounds Darwin and the elevator.
The elevator was built by aliens, twenty years prior. Industry around the elevator exploded. Darwin became a hub of activity. Then the virus broke out. A gift from the aliens? The subhuman virus erodes the human brain, killing some, leaving others to function at the lowest levels. The Aura, which is given off by the elevator, acts as a barrier between the virus and the inhabitants of Darwin.
Hough has created a world the feels real because it's based on what we already know. For instance, some of the space level stations have ugly carpeting. Taking a climber to the first station takes 14 hours. Ah. I know this world. It's full of time sucking waits and ugly carpeting. It's these kinds of details that make a world real.
In addition to extraordinary world building, the characters make you feel. I wanted Skyler to be okay. Tania is brilliant but naive, from her life spent in orbit. I was forever suspicious of Prumble and Neil. Then there's Russell.
Russell mother f-ing Blackfield.
I hate Russell. He's like Hitler of space.
That is why this is an amazing book. There are no
meh
feelings while reading The Darwin Elevator.
If you love an in depth SciFi thriller, I highly suggest The Darwin Elevator.
ARC provided by Netgalley in conjunction with Random House Publishing
View all my reviews