The Cleaner of Chartres
by
Salley Vickers
My rating:
2 of 5 stars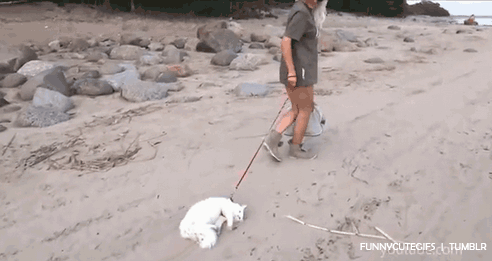 Thanks for dragging me along through the most boring of stories. I really learned a lot and grew as a person.
The Cleaner of Chartres
is about the quiet Agnes, found in a basket by a farmer. The slow and overwritten novel jumps from the present to Agnes past where we learn surprisingly little considering the mountain pages we had to get through for the information.
I stopped reading this book at least a dozen times telling myself to just give up. It wasn't going to get better.
Then, finally at 54% stuff started to happen! Holy shit! Stuff is happening!
I should have just given up. I have a good nose for bad books. This one was just...listen, I congratulated myself for finishing it, okay. I'm fairly certain that I haven't high-fived myself for finishing a book since my junior year of college when I read
The Wife of Bath
for English Lit of the Middle Ages.
The Cleaner of Chartres
is slow, over-written, and full of contradictions. Is Agnes a real person or is she a Mary figure? Is she both? Who knows. We certainly don't because
(view spoiler)
[the book just ends after Agnes makes a out of character declaration to Abbe Paul. (hide spoiler)]
This is not a horrible book, but it is a self-indulgent piece that goes nowhere.
ARC provided by Viking for review purposes in conjunction with Netgalley.com
View all my reviews