Outcast
by
Adrienne Kress
My rating:
5 of 5 stars
5 fangirl stars for Outcast
"To describe a kiss that was such a kiss would only be to diminish everything about it. The only thing to say about it is that it was."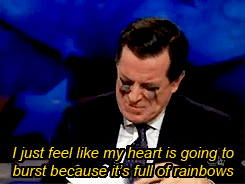 Before you say that you've read books that contain angels and nephilim and they didn't really work for you, let me say,
forget it. Forget all of it. Outcast
is truly awesome.
Angels are coming to Earth and taking people from Riley's small southern town once a year. The first couple years, there was fear, but it was soon replaced by religious fanatics who saw the Taking as a Glory. But not Riley. Riley thinks the Taking and the Glory are bullshit. Last year the angels took Chris, Riley's first kiss and best friend. The taking this year will be different. Riley's pissed. Riley shot an angel in the face with a shotgun. The angel turned into Gabe McClure, who was Taken in 1956.
Outcast
is a fantastic read full of Riley's unique dark humor, and Gabe's flirtatious wit. The sexual tension between Riley and Gabe is thick, but Riley is no dummy. It's going to take more than good looks, and 50's charm to let down her guard against something that's been taking the citizens of her town.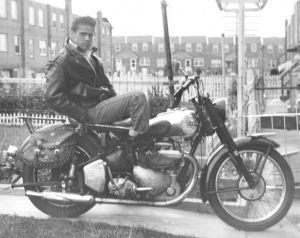 Adrienne Kress has crafted a YA heroine that is smart, cunning, and honest. Riley shuns drama and follows her heart, avoiding cliche YA plot devices. But Kress goes a step farther. In Riley's character, other stereotypes prevalent in YA novels are shattered such as the quintessential cheerleading captain.
Adults and teens alike will revel in the friendship that grows between Riley and Gabe. Who couldn't sympathize with Gabe, who finds himself thrust into the future without family or friends? Certainly not Riley, who is the reason he's here in the first place.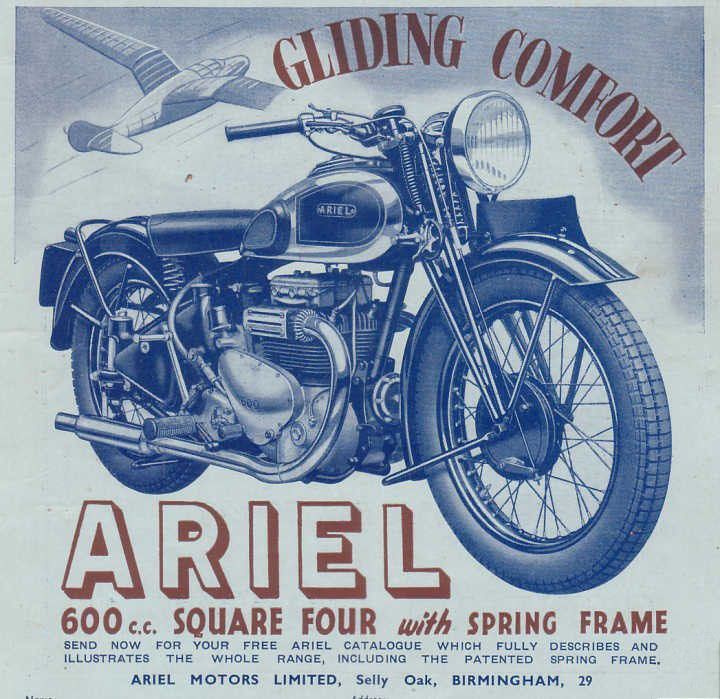 Outcast
will have you up late into the night, so plan accordingly. This addictive read is sure to catch fire.
ARC provided by Diversion Books for review purposes, in association with Netgalley.com
View all my reviews