S.E.C.R.E.T.
by
L. Marie Adeline
My rating:
4 of 5 stars
Cassie has some self-esteem issues. The only man who she's ever slept with, her worthless husband, is dead. She's a 35 year old waitress who's given up on life and love until a customer drops her diary and Cassie totes reads it!
And she's shocked! The diary is totally naughty town!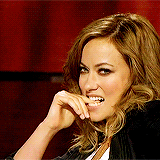 Enter S.E.C.R.E.T., which is like a slutty support group.
It's basically and 10 step plan for chicks like Cassie to get their grove back. Yes, ladies. That means 10 different fantasies, played out by 10 beautiful, and willing men.
Did I like this book?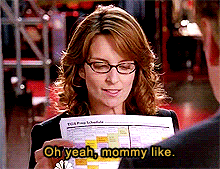 Indeed, I did.
There were some sections of the book where I was all...
And others parts, where I was like...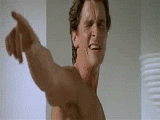 Slowly, through the hottest therapy EVER, Cassie starts to come out of her shell.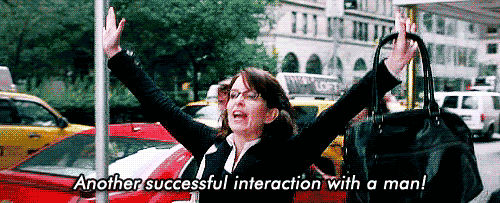 My only complaint was the focus on age. Yes, I know 35 is not old, but Adeline keeps pressing it to the point I was applying Retinal while reading.
S.E.C.R.E.T.
was sort of making me self-conscious!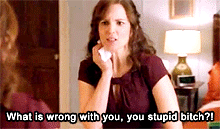 Still, it was pretty yummy. No regrets! I'd
do it
read it again.
View all my reviews