Love Unscripted
by
Tina Reber
My rating:
2 of 5 stars
If wasting paper was a crime, Tina Reber would be sentenced to life.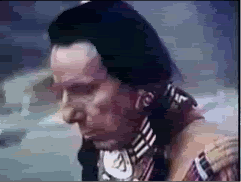 The 680 page monstrosity
that is
Love Unscripted
and is BOOK #1 in a F-ing TRILOGY, is about Taryn Mitchell, who at 26 is the own of Mitchell's Pub in the town of Seaport, Rhode Island. Seaport is the filming location of the Seaside movie franchise staring Ryan Christensen, hot actor extraordinaire.
Like all the Georges and Channings our there, Ryan is terrorized by fan girls and paparazzi. And so, on one fateful day, Taryn opens her pub and in comes the hunted Mr. Christensen. This is where our story begins.
This story is utterly enjoyable for about 150 pages. It's happy and frisky, but after that, it goes on repeat with a few interesting bits thrown in for good measure.
So what's wrong with Ryan and Taryn?
Ryan can't trust anyone because
HOLLYWOOD!
The only women Ryan seems to find are
super slutty sluts from Whore Island,
or
gold diggers/publicity whores.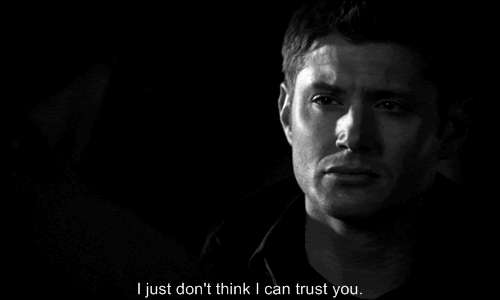 Taryn was cheated on by her ex-fiance, Thomas. Boom. Done.
Trust
I feel for Taryn, because she's the first person who has ever been cheated on. It's hard.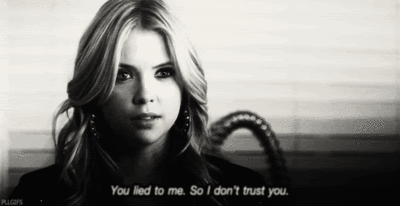 If you can stomach an okay romance between two pretty people who can't get on the same page, and the overuse of words like, "passionately, and giggled," by all means, read this book. Hell, read all three. Please recycle.
View all my reviews